Guitar Seller

Cort Earth 100
Key Features

Advantage Scalloped X-bracing
We have carefully scalloped the bracing on the Earth100 providing that big tone with the classic bang of vintage acoustics from the golden age of guitar building.

Solid Sitka Spruce Top
The solid Sitka spruce top on the Earth100 means that this great sounding acoustic will sound even better with each passing year.
Regular: $539.00
Qty. Available: 3
Guitar Seller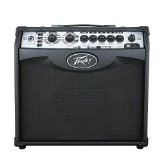 Peavey VYPYR VIP-1 Modeling Amplifier
The Peavey VYPYR VIP 1 guitar modeling combo amp provides amplification for a variety of instruments using Variable Instrument Performance technology. Peavey uses a combination of powerful 32-bit, floating point SHARC processors and patented TransTube analog circuitry to create some of the best sounding modeling amps available.
Regular: $398.99
Qty. Available: 3
HOME AUDIO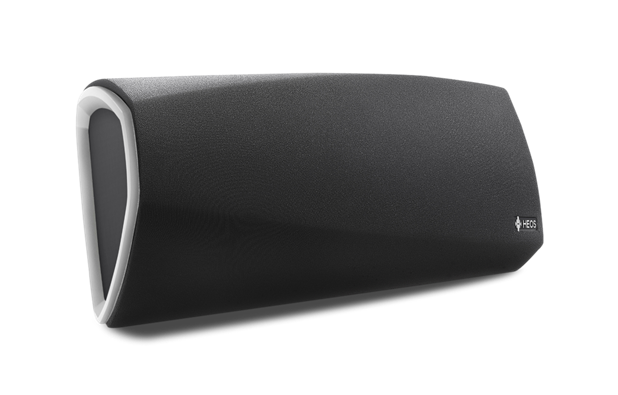 Heos 3
Ideal for small to medium sized rooms, such as bedrooms, offices or kitchens. This compact but full-featured speaker plays cloud music, music stored on your phone or tablet, plus USB and NAS sources, too. Meaning you have options.
Regular: $329.99
Qty. Available: 1
HOME AUDIO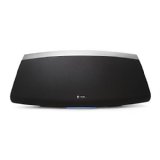 Heos7
This large speaker is top of the line, for those who demand the best, biggest, loudest. It plays cloud music, music stored on your phone or tablet, plus USB sources, too. Sounds like a party already, doesn't it?

Regular: $699.99
Qty. Available: 2
HOME AUDIO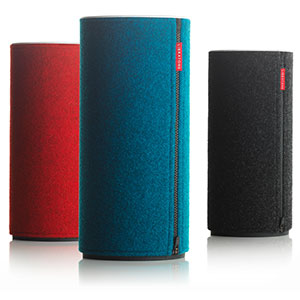 Libratone Zipp
Delivering high-end sound while adding style to every room, the ZIPP Portable Wireless Speaker Classic Collection by Libratone is an outstanding addition to your home. The Classic Collection includes one wireless speaker and three wool covers in the colours pepper black, raspberry red, and petrol blue!
Regular: $300.00
Qty. Available: 2
HOME AUDIO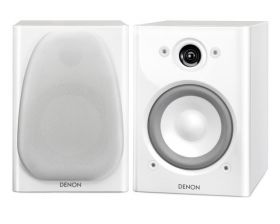 Denon SCN5 Bookshelf Speakers
Product Description
The Denon SC-N5s are bookshelf stereo speakers with impressive performance for such a compact cabinet.
Regular: $299.00
Qty. Available: 3
HOME AUDIO

HDC100 Ulta Link Power Conditioner
High-Definition Power Conditioner

Advanced Power Filtration for High-Definition Results
Level 2 filtering separates digital, video, and analog outlets from high-current-draw component outlets and filters each of them individually. Filtering delivers significantly smoother power output resulting in better audio and video performance
Regular: $149.99
Qty. Available: 4
Accessories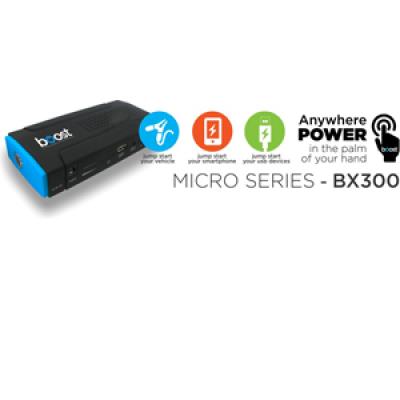 Battery Booste/Charger
Boost BX-300 Micro Series Portable Charger and Jump Starter (BX-300) Each

Use the Boost BX-300 to boost your vehicle, for traveling, driving, boating, natural disasters, camping and other applications, BOOST all-in-one portable charger is the ultimate solution for your electronic devices and emergency power needs. The BX-300 can boost 4 cylinder vehicles and can also charge smartphones, tablet, USB devices and laptop computers.
Regular: $199.00
Qty. Available: 3
TV's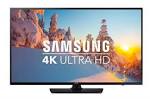 Samsung UN60JU6390
60″ JU6390 60Hz Smart LED TV – Product Profile

Looking for a great deal on a large screen 4K Ultra HD TV? Then you may want to check out Samsung's JU6390. This model is only available with a 60″ display and is sold exclusively at Best Buy. What makes this TV such a great deal is its sale price of $1599.
Regular: $1999.99
Qty. Available: 1